Podcast: Play in new window | Download
Subscribe: Android | Google Podcasts | RSS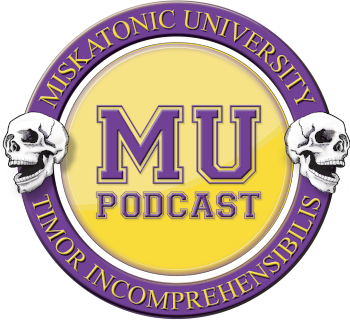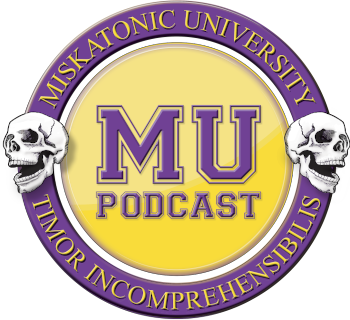 In this episode, Keepers Jon, Murph and special guest Dave Sokolowski talk about what makes modern horror modern.
Campus Crier
The recently funded Vaesen RPG has released some alpha material to backers that includes monster descriptions, plot hooks, a weakness, and a ritual, along with some new unpublished art! They have a cool section on "Horror, Mystery and Adventure" which delineates between different modes of play — it's a cool way to clarify up front what the game will be like.
In case you didn't realize the guys who rebooted Sherlock for the BBC have a new reboot of Dracula that has been released on Netflix in the US. The entire three-episode series is available now.
Also from the world of Kickstarter , backers for the Cthulhu 1968: Black Sun 28mm skirmish game have been given the full color PDF ruleset of the game according to their lastest post on the Kickstarter page.
Roll20 has finally has added Call of Cthulhu to their popular online virtual tabletop system. The Call of Cthulhu Keeper Bundle sells for $54.95 and includes the Rules Compendium, 2 scenario modules Crimson Letters & Amidst the Ancient Trees, and a Character Art Pack. Inside are "over 30 NPCs and monsters, tables, macros, and pre-generated characters." It looks like there is a new CoC character sheet to go along with all that as well.
MU Discord server invite link
MUP Patreon
If you haven't heard yet, we have redesigned our Patreon, and so far the feedback has been all positive! We are greatly appreciative of you, our listeners, and would ask that if you can please back us! Our next goal in funding will pay our worthy editors for their time! Also all backers, regardless of level will have access to the outtakes reel that we are going to put out on a special RSS feed from Patreon! To back us you can click the button on the sidebar of our website, mu-podcast.com or head over to Patreon directly at www.patreon.com/mup!
Some of the backers that we need to mention this show are….
Christopher B. – Keep a lookout for a link to Jon's scenarios on DriveThruRPG!
Adam F.
The Farquhar
Graham's Card Catalog
This week we're highlighting a YouTube channel that Graham put us onto a few weeks ago. HorrorBabble is a small UK audio production company that is doing horror story readings of Mythos tales and some other obscure short stories.
Listening Room
And in the Listening Room for the first show of 2020, we have the fifth installment of The Laura Logan Files.
Modern Horror in Call of Cthulhu
The Keepers contemplate…
What makes horror "modern"? What is the difference between "modern" and "contemporary"? does it matter?
what makes "good" modern horror? What are examples of good modern horror? (RPGs, movies, books)
"bad" horror? It can't just be about not getting a signal on your phone
what are the best places and takes on modern gaming horror? worse?
The Keepers discuss…
There's the new podcast of Whisperer in Darkness from the same folks who did the Case of Charles Dexter Ward was a quite good modern take on Lovecraft. What is game-able from this?
New Delta Green keeps coming out  — the Labyrinth from John Scott Tynes just sent out final PDF — how has it morphed through the ages to keep up?
Stygian Fox has two modern books out – what makes them award winning and good for modern horror? I think there's a strong impulse of looking deeper into modern anxieties and mental health that have been examined before.
Examples of Modern Horror in gaming and media:
West Marches style (RPG Game)