Podcast: Play in new window | Download
Subscribe: Google Podcasts | RSS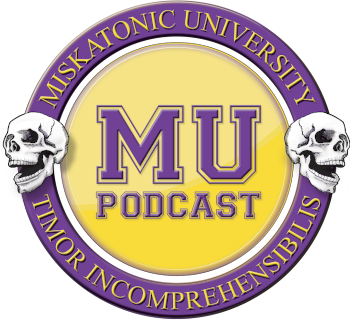 This episode, Keepers Dave & Bridgett interview writer Paul St. John Mackintosh about books, poetry, RPGs, and more!
Patreon Plug & Update
We have a Patreon! To back us you can click the button on the sidebar of our website, mu-podcast.com or head over to Patreon directly at www.patreon.com/mup!
The Discord Plug
We have our MUP Discord and we are all there! We invite all of our listeners to come and enjoy the community of horror gaming and cute pet pics.
MU Discord server invite link: https://discord.gg/vNjEv9D
And thank you beaucoup to MAX for editing this episode.
Bridgett's Pet Pick Shout Out
Listen, I may have shouted out this dog before, but since she's my daughter niece, I'm doing it again! Shout out to Kara, the most princess of all princess huskies from backer, moderator, and massive friend of the show, a whole ass Mike Diamond of The Old Ways Podcast!!!
Main Topic —
http://paulstjohnmackintosh.com/
http://www.amazon.com/Paul-St.-John-Mackintosh/e/B00CEH18BM
https://www.drivethrurpg.com/product/334163/Casting-the-Runes-Occult-Investigation-in-the-World-of-M-R-James
https://www.drivethrurpg.com/product/401006/Sleuths-of-the-Golden-Age-Mini
Cthulhu Mythos RPG and Games –