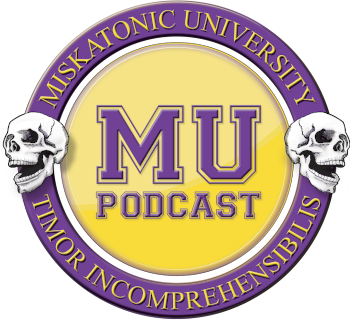 This episode, Keepers Murph & Bridgett bring back…. RIFFING!!!!!!!!!!! Join us as we riff on a classic monster– the folklore creature, the will-o'-the-wisp, or will o wisp, or willy wispy– whatever. Ya'll know what we're talking about.
Patreon Plug & Update
We have a Patreon! To back us you can click the button on the sidebar of our website, mu-podcast.com or head over to Patreon directly at www.patreon.com/mup!
The Discord Plug
We have our MUP Discord and we are all there! We invite all of our listeners to come and enjoy the community of horror gaming and cute pet pics.
MU Discord server invite link: https://discord.gg/vNjEv9D
And thank you beaucoup to SEAN for editing this episode. 
Bridgett's Pet Pick Shout Out
This week I'm shouting out Odysseus and Circe! Gorgeous, high fiving kittuhs from listener Aiine! Thanks for sharing videos of these gorgeous cats with it!
Main Topic —
Tonight we are creature riffing on… The Will o' the Wisp!