Podcast: Play in new window | Download
Subscribe: Google Podcasts | RSS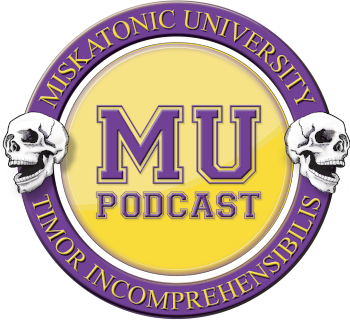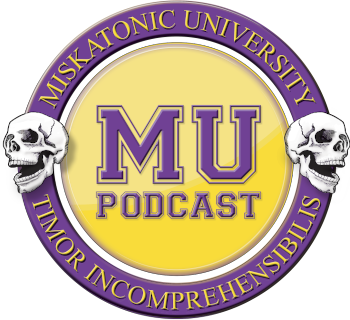 This episode, Keepers Jon and Dave discuss their game resolutions for the new year!
The Campus Crier is where we keep all the mythos related news and info for the podcast, this episode was recorded on January 2nd, 2021.
Free League has announced and put up for preorder the first campaign frame book for Alien… Alien RPG: Colonial Marines Operations Manual.
The Good Friends are holding another online gaming convention: A Weekend with Good Friends: January 14-18. I ran and played in the last one and it was great. This episode will air on the last day for player signups, so if it's still Monday, Jan 11, you still have time. Also they have pick up games and just a bunch of great people hanging out.
Sponsor
We want to thank Noble Knight Games for returning to sponsor our show. Noble Knight Games has just completed a major revamp of their website! The new site was designed after collecting lots of customer feedback, and the result is a site that's cleaner, prettier, easier to navigate with improved search functionality. Be sure to check out the Publisher's Spotlight section, too. Check it out at www.nobleknight.com.
In addition to games and game books, Noble Knight Games also has a wide range of dice, paints, and game supplies. They've got Army Painter primer, Citadel paints, dice, token trays, and tons of other supplies to pimp-out your games.
And just for listeners of our show, Noble Knight has a discount code you can use at checkout. Enter the Gift Card code of CHILLS for 10% off any order of $10 or more. This insane discount is valid from now until March 31, 2021!
And you can also help out the show by buying some merch from our Teepublic store! We have a brand new Elder Mic design from friend of the show Diana McKenzie! It's a really crazy morphing of an old on-air mic and an Elder Thing! We'll be adding in more designs in the near future, so check back often.
MUP Discord
We have our MUP Discord and we are all there! We invite all of our listeners to come and enjoy the community of Call of Cthulhu and horror gaming fans. MU Discord server invite link: https://discord.gg/vNjEv9D
MUP Patreon
To back us you can click the button on the sidebar of our website, mu-podcast.com or head over to Patreon directly at www.patreon.com/mup!
Main Topic
Keepers Jon and Dave talk about their gaming resolutions for 2021. Download the episode and give it a listen!