Podcast: Play in new window | Download
Subscribe: Google Podcasts | RSS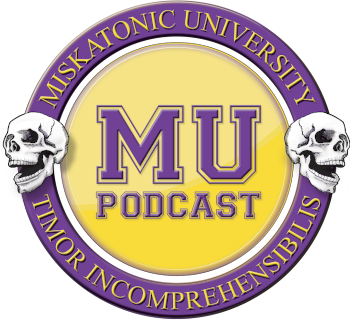 This episode, Keepers Dave & Bridgett conduct a deep dive on Graham Walmsley's Cthulhu Dark!
Campus Crier
The Campus Crier is where we talk about recent Mythos-related events and happenings in the world. This episode was recorded on April 20, 2023, and here's Keeper Bridgett with a report on Chaosium Con 2023!
Patreon Plug & Update
We have a Patreon! To back us you can click the button on the sidebar of our website, mu-podcast.com or head over to Patreon directly at www.patreon.com/mup!
Speaking of backers, we have a belated thank you to
Rachel Cutler, Graham Walmsley
I'm hosting the next movie night, and guess what, Dave? It's gonna be on April 29th! The weird thing, it will have already happened by the time this show drops! Lol. It was an AMAZING time. Laugh were had. Unless it was a sad movie, then likely… laughs were still had.
The Discord Plug
We have our MUP Discord and we are all there! We invite all of our listeners to come and enjoy the community of horror gaming and cute pet pics. Link in the show notes: MU Discord server invite link: https://discord.gg/vNjEv9D
And thank you to our editor Max (or maybe Dave) for editing this episode. Thanks Max (or maybe Dave)!
Bridgett's Pet Pick Shout Out
This episode I'd like to shout out Leo, from listener and hype squad of the show, Evan Perlman! Leo is pictured at daycare with a dashing smile and model levels of posing. This Portuguese water dog is absolutely STUNNING! Thanks for sharing Leo with us, Evan, and thanks for breaking the bottle over the back of the "fresh MUP" ship each time it sails.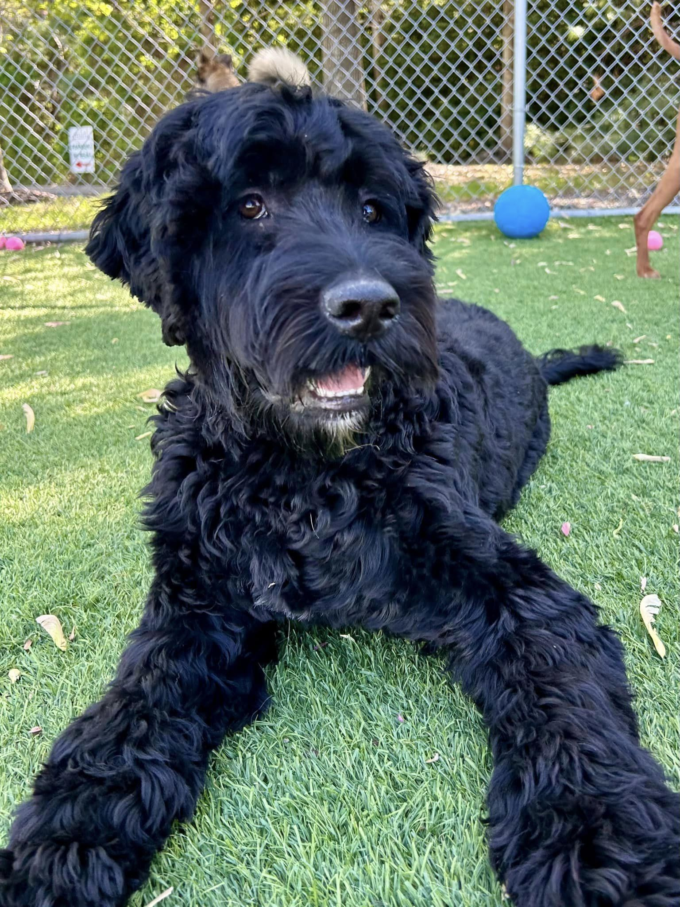 Main Topic
That Graham interview was so fantastic. I hope we can get him back sometime before 2033. At least 2032.
To build on that conversation, which I was sorry to miss, I wanted to get us talking about Cthulhu Dark and other rules light investigative games. We both have experience with CD, so let's start with a couple questions about the gameplay.
First– let's discuss the rules– because they're decadent!
What are your favorite parts of running or playing in a CD game?
What is a favorite story from a CD game that couldn't happen in a game with more mechanics?
What do you think is different when playing a CD scenario?
What do you think is different when running a CD scenario?
What do you think is different when designing a CD scenario?
Do you miss anything from CD or other rules light investigative games?
How would you design a rules light game differently?