Oct 4, 2014
Podcast: Play in new window | Download (Duration: 1:15:24 — 69.4MB)
Subscribe: Apple Podcasts | Android | Google Podcasts | RSS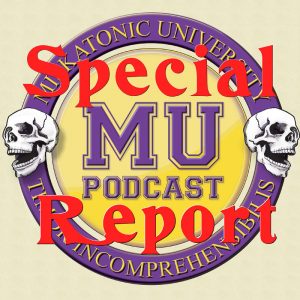 Jon talks with Murf and Dan about his trip to GenCon 2014! You heard how things went for the others, now hear how things went for our Mr. Hook!
Like the other chat, this one is not edited for language, so wear headphones around little ones.
A few of the links mentioned:
The What's New at Goodman Games panel at GenCon
Discuss this nonsense on the Campus Forum!