Podcast: Play in new window | Download
Subscribe: Google Podcasts | RSS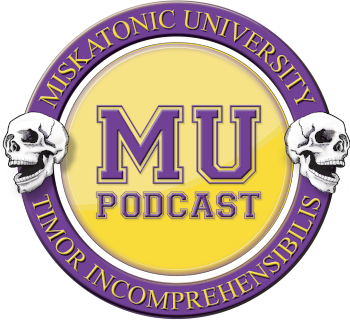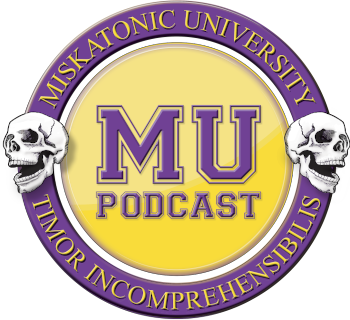 This episode Keepers Murph and Jon catch up with Ruth Tillman as they discuss her Kickstarter, Snake People: A Post-Apocalyptic Story Game, and her contribution to Black Star Magic, a supplement for the Yellow King RPG.
Campus Crier
This episode was recorded on February 13th, 2020.
Free League Publishing has announced their community content program over on DriveThruRPG! So fans can now upload scenarios for Mutant: Year Zero, Coriolis: The Third Horizon, Forbidden Lands, and Symbaroum!
Pelgrane Press has released its version of the Yellow Sign into the Public Domain, allowing anyone to use it personally or commercially. You can get the Yellow Sign Image Pack, which has 17 different variations of The Sign from their website.
The first episode of the Dead of Winter Live Play event with Mike Mason as GM is now up on Youtube for those of us that missed the livestream even on Twitch.
Modiphius Entertainment has announced another RPG this time based on the popular Dishonored video game series. The 300 page core book using the 2d20 system is slated to be released in Summer of 2020.
Discord Invitation: https://discord.gg/vNjEv9D
MUP Patreon
If you haven't heard yet, we have redesigned our Patreon and so far the feedback has been all positive! We are greatly appreciative of you, our listeners, and would ask that if you can please back us! Our next goal in funding will pay our worthy editors for their time! Also all backers, regardless of level will have access to the outtakes reel that we are going to put out on a special RSS feed from Patreon! To back us you can click the button on the sidebar of our website, mu-podcast.com or head over to Patreon directly at www.patreon.com/mup!
We have some backers that we need to thank!
Republic of Folk Thanks so much for backing us!
And a special thanks to Professor Rondy Reeves, who is the Head of the Tobacco Studies and Smoking Department at Miskatonic University.
Graham's Card Catalog
This week's Card Catalog comes from Graham over on the #card-catalog channel on the Discord server! The Proper People is a YouTube channel that explores abandoned buildings and is filled with loads of creepy locations that GMs could use in their games. For the more tech savvy of you, you might be able to play particular clips of walking down hallways to your players to get them more involved.
Listening Room
This episode Mr. Tyler is back! This time to speak about his favorite Cannibalism Story! You don't want to miss this one; download and listen to the episode now!
Main Topic
Keepers Jon and Murph catch up with Ruth Tillman to discuss her new Kickstarter, Snake People: A Post Apocalypse Story Game, and her adventure in the soon-to-be released Black Star Magic, for Pelgrane Press' Yellow King RPG. Ruth is an amazing guest. Fans can keep up with Ruth on her website. Download the episode now!