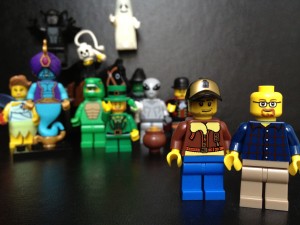 http://www.blurryphotos.org/hello-world/
Blurry Photos is a podcast that aims to shed light on the more shadowy topics the world has to offer. From cryptozoology and the paranormal to conspiracy theories and the unexplained, Blurry Photos will help educate and entertain you in a decently informational and sardonic way. It's about time to learn something weird.
i listened to their episode about spring heeled jack and was hooked. Tons of ideas for games here!
Give it a listen you won't regret it.