Jun 3, 2015
Podcast: Play in new window | Download (Duration: 1:48 — 2.0MB)
Subscribe: Apple Podcasts | Android | Google Podcasts | RSS

Download here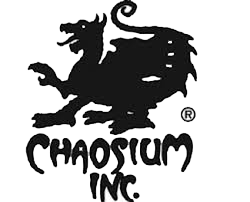 Breaking new from Chaosium! This comes via the updates on the Call of Cthulhu 7th Edition Kickstarter.
The original President and founder of Chaosium, Inc., Greg Stafford, has returned. He once again holds the position of President and CEO of the company.
And he's not alone! He brought back Sandy Peterson, original creator of Call of Cthulhu as well!
We have no information as to the current employees of the company. We can only hope that Greg sees the talent that's already present within the brand.