Jun 29, 2018
Podcast: Play in new window | Download (Duration: 1:35:50 — 87.7MB)
Subscribe: Apple Podcasts | Android | Google Podcasts | RSS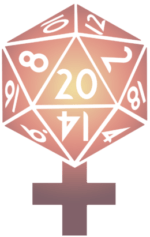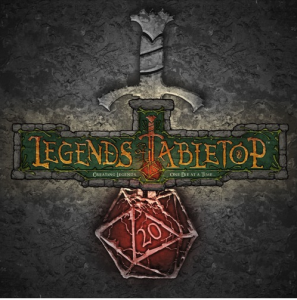 This panel was a collaboration between the MU Podcast and Legends of Tabletop podcast. It features women in gaming who represent different aspects of the industry. This was one of our efforts for Women in Tabletop Gaming Month.
This turned out to be quite an interesting discussion and it's well worth a listen. Guests include Dani Neary, Monica Speca and Naomi Clark.
We mainly provided background support and coordination for the event, but a big thanks to Leah Bond and John Haremza for hosting the panel and letting us use the audio that's already in their feed – in our own feed. This was recorded on June 13th. If you don't already know about Legends of Tabletop, you should go subscribe right away. They do tons of actual plays and excellent interviews. And they're just good humans.
Here't a link to show notes for the panel on the Legends website, where you can also find more background on the guests.