May 14, 2017
Podcast: Play in new window | Download (Duration: 1:56:16 — 133.2MB)
Subscribe: Apple Podcasts | Android | Google Podcasts | RSS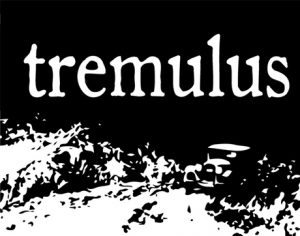 Miskatonic University Podcast Actual Play Presents: Ebon Eaves, a semi-improvised adventure for Tremulus, the Lovecraft-inspired horror role playing game based on the Apocalypse World engine. The game and playset are by Sean Preston.
Learn more about Tremulus here >>
Our players:
Randall as Keeper
Jim as Doctor Franklin Woodward
Max as Travelin' Jason Freeley
EddyPo as Detective Tommy Stone
Chad as Antiquarian Peter Strand
And Rob as Professor Grant
The theme song, "Come Out And Play," by DesperateMeasurez, is licensed under Creative Commons: By Attribution 3.0.